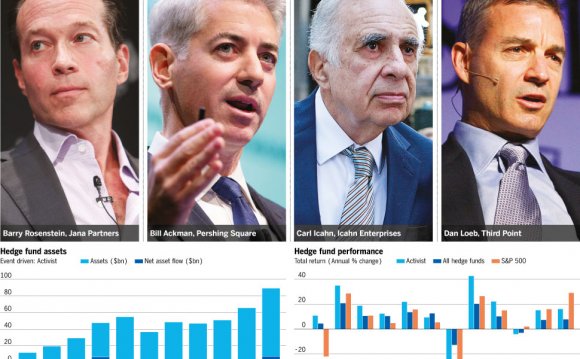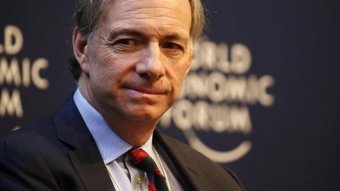 For many hedge fund managers, 2015 was a year they would rather forget, clocking up their worst annual return since 2011. And, if the first few weeks of trade this year are anything to go by, 2016 might not be any easier.
But even in tough market conditions, where global equities were rocked by China slowdown, growth and oil price worries, some fund managers still managed to eke out some decent gains for investors.
Jason Alden | Bloomberg | Getty Images
Ray Dalio, founder of Bridgewater Associates
The top 20 managers together made $15 billion net of fees for their investors in 2015 and outperformed the hedge fund performance averages by a considerable margin, according to new data published by LCH Investments on Tuesday.
Hedge fund managers outside the top 20 collectively lost some $99 billion for their investors, the research shows.
"The returns from hedge funds in 2015 overall was unsatisfactory, because they lost money for investors. However, once again, the top managers significantly outperformed the average hedge fund manager, " said chairman of fund of hedge funds, LCH Investments, Rick Sopher.
"On a weighted basis, their 3.1 percent return was way below historical standards, but far above hedge fund and market indexes, which were generally negative, " Sopher said.
Founder and manager of the world's largest hedge fund, Ray Dalio, gained more money for investors in 2015 than any other manager, the data show, as well as topping the LCH Investments poll of top 20 hedge fund managers in the world, having gained some $45 billion since launch.
The firm's flagship Bridgewater Pure Alpha managed to gain $3.3 billion last year, bringing the assets under management past $82 billion according to the research.
The Pure Alpha fund was up 4.7 percent, and its Pure Alpha Major Markets fund was up 10.6 percent in 2015, even after fees were taken out. Since inception in 1991, Pure Alpha has generated an annualized net return of 13 percent.
Hedge funds posted their lowest annual return on record since 2011, up 1.56 percent in 2015 according to data published this month by Eurekahedge. But this is still a better return than the underlying markets, represented by the MSCI World, which ended the year in the red, down 0.48 percent.
European run hedge fund, Lansdowne Developed Markets, managed by Peter Davies and Stuart Roden was the second most successful hedge fund in 2015 according to LCH, after generating $2.1 billion in gains, entering the top 20 for the first time.
"Lansdowne Developed Markets are the second European based firm to enter the top 20; they have made $11.8 billion of gains for investors after fees since launch in 2001, partly from correctly and consistently anticipating the great changes in the business and financial landscape that have occurred in this period, " Sopher said.
George Soros's Quantum Endowment fund, which he closed to non-family members in 2011, saw gains just shy of $1 billion last year, and is ranked since launch as the second most successful fund ever, gaining $42.8 billion since inception.
Sopher said the the data used for the survey was gathered through a combination of meetings and contact with the managers themselves, audited and management reports, internal estimates and other confidential sources. The money made includes money made by the manager on their oewn personal investment in the fund.
YOU MIGHT ALSO LIKE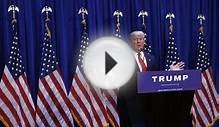 Trump fight with hedge fund managers all about their ...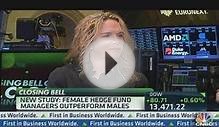 Female Hedge Fund Managers Outperform Male Peers?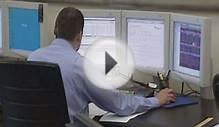 Hedge fund managers stung by Obama
Share this Post