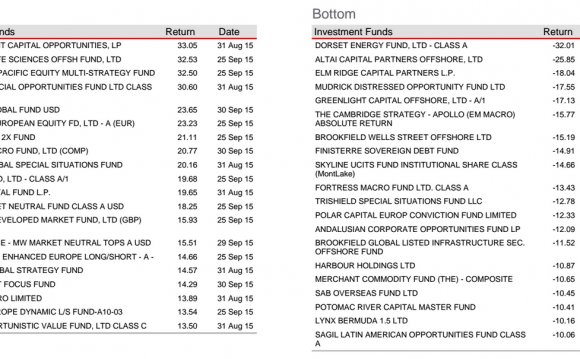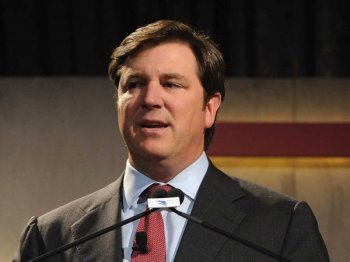 Craig Barritt/Getty ImagesMaverick Capital CEO Lee Ainslie
Maverick Capital is starting a $50 million venture-capital investment, joining progressively more Wall Street companies that are cashing in on Silicon Valley.
The Wall Street Journal's Juliet Chung reports that Maverick's fund will give attention to organizations in the software, health care and customer sectors.
It launches on January 1.
Maverick Capital is helmed by Lee Ainslie. The investment has returned 12percent since its founding in 1995. The S&P 500 has came back 9.4percent across same period.
Maverick has actually returned about 12percent typically annually since 1995, when compared with 9.4per cent for the S&P 500.
Many professionals are warning that Wall Street's dash to Silicon area is making some startups overvalued.
According to the Journal:
"the same dynamic played in the dot-com boom, whenever cash managers flocked to venture-capital investing after several years of eye-popping valuations. Many of those supervisors got in just ahead of the Internet bubble burst."
David York, handling director of San Francisco-based Top Tier Capital Partners LLC, which invests customer money in endeavor resources, seemed an identical worry.
"We tend to be more cautious today than we had been couple of years ago because of the money streaming in to the late-stage room both from hedge resources along with from mutual-fund organizations, " he stated in an interview."
Share this Post