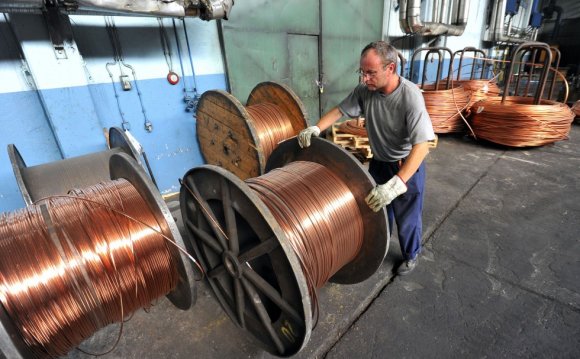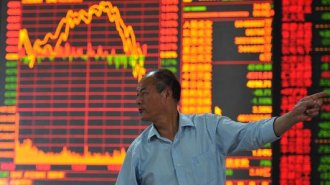 ChinaFotoPress | Getty Images
An investor watches the electronic board at a stock exchange hall in Fuyang, China.
As a result of these performance losses, total capital invested in Asian hedge funds tanked $10 billion in July after climbing to record highs of $126.3 billion in the first half of the year, according to data from Hedge Fund Research (HFR) published Thursday.
Other data released from intelligence firm eVestment this week said China-focused hedge funds lost as much as 10 percent in July, but despite this precipitous one-month decline, year-to-date returns of 8.5 percent are "still among the industry's best", the group said.
China's benchmark index saw its biggest monthly drop since August 2009 in July, as the government struggled to rekindle investor interest amid a $3.5 trillion rout.
A number of firms were suspended from trading, planned Initial Public Offerings (IPOs) were delayed and government restrictions on short selling and the use of leverage were put in place after the sharp surge in volatility seen in Chinese markets.
In a note published last week, Goldman Sachs estimated the Chinese government spent in the region of 900 billion renminbi ($140 billion) to support the stock market in June and July, equivalent to around 2 percent of total market capitalization.
"Chinese financial markets have come under intense pressure, encompassing not only directional losses, but also liquidity, structural and political pressure, as Chinese equities have posted the sharpest declines since 2007, " said president of HFR, Kenneth Heinz in a statement accompanying the figures Thursday.
"While this challenging, fluid environment has resulted in mark-to-market losses as many retail investors are forced to liquidate positions, recent developments have created opportunities for long-term, sophisticated strategies and investors."
This week, the Chinese central bank rattled global markets further, after the People's Bank of China devalued the yuan against the U.S. dollar, cutting its "daily fix" by 2 percent on Tuesday in a shock move that triggered fears of a full blown "currency war".
YOU MIGHT ALSO LIKE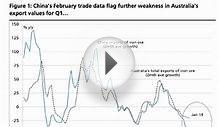 Australia is essentially just a big China hedge fund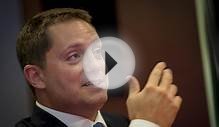 Short-seller Carson Block launches hedge fund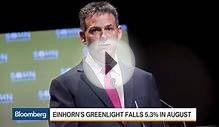 August Market Rout Hits Hedge Funds
Share this Post