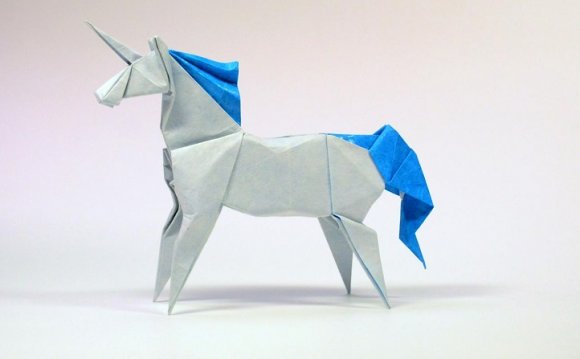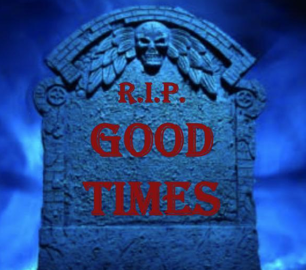 Sequoia Capital partner Eric Upin has left the storied Silicon Valley venture capital firm to work at investment management firm Makena Capital Management, according to Forbes.
This development follows a report earlier in the day this week that another Sequoia companion, Michael Beckwith, in addition has left the company. Upin and Beckwith had accompanied Sequoia just last year to greatly help the respected firm (backer of Apple, Cisco, Google, YouTube and many more) create a hedge investment for buying openly traded organizations. Apparently, this plan of action has become among the casualties of recession.
Venture organizations experienced difficulty making "capital phone calls, " or attracting from the money they'd already been guaranteed by investors within their funds. Some of those investors, including major universities, have lost billions in value in their investment portfolios because of the recession and can't provide the money they'd intended for venture firms. Sequoia may have had difficulty raising the desired money for a more hedge fund-like effort, Forbes presumptions; tellingly, top competing endeavor company Kleiner Perkins features experienced similar liquidity problems recently.
At this stage, Sequoia is apparently time for its focus on earlier-stage investments, where it enjoys a reputation of becoming a lot better than almost any other company. Of late, it saw a financial victory from an early wager in natural Digital Technologies, manufacturer associated with the Flip videocamera offered to Cisco in a deal launched yesterday. Sequoia also recently launched a good investment in seed-stage spending firm Y Combinator.
Upin previously ran Stanford University's endowment investment. Makena could be a great fit for him, as its financial investment method is "similar compared to that used by the most truly effective scholastic endowments in the united states." Makena's internet site is very bare; it's not clear exactly what commitment it may have with either Stanford or Sequoia, if any. [Update: In responses below, we're informed that Makena is run by Mike McCaffrey, which previously went the Stanford endowment, thus the connection with Upin.] We've requested the company for additional comment and certainly will update if we hear straight back.
On a related note, Upin and Beckwith both reportedly spoke at a Sequoia Capital meeting with the firm's portfolio companies last fall as part of a PowerPoint presentation entitled "RIP: Good Times." The presentation addressed how larger economic issues will affect startups and investors. Specifically, Sequoia partners told their portfolio companies to radically cut costs and prepare for the worst and to take advantage of the companies that didn't.
Here's what they reportedly stated:
Michael Beckwith, Partner:
a dramatic data recovery is unlikely
Investing cuts will accelerate through this quarter and into next year
Only lean organizations with proven product sales models is acquisition goals
Eric Upin, Partner:
This might be about a 15-year downward cycle, judging by historical styles; the credit marketplace will take quite a few years to recoup
Startups have to profoundly reduce expenditures and dispose off current forecasts
YOU MIGHT ALSO LIKE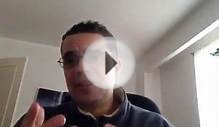 Raising capital oppourtunites for trading, HFT operation ...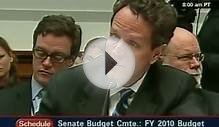 Geithner: No Capital Requirements For Hedge Funds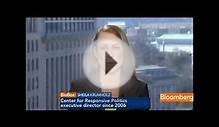 Hedge Funds Raising Money for Mitt Romney
Share this Post